Is PayPal an accepted form of payment for Golden Frog accounts?
Yes, we do accept PayPal payments for all Golden Frog accounts! You can select "PayPal" from the payment method drop-down when setting up your billing information.
How can I add PayPal as my payment method?

Once you've chosen PayPal as your payment method in your billing information, a pop up for the PayPal site to set up the pre-approved payment plan/billing agreement will come up. Once you are in the PayPal pop up, you will sign in to your Paypal account and click 'Agree & Continue' to submit your payment.
Please see the screenshots below for further reference: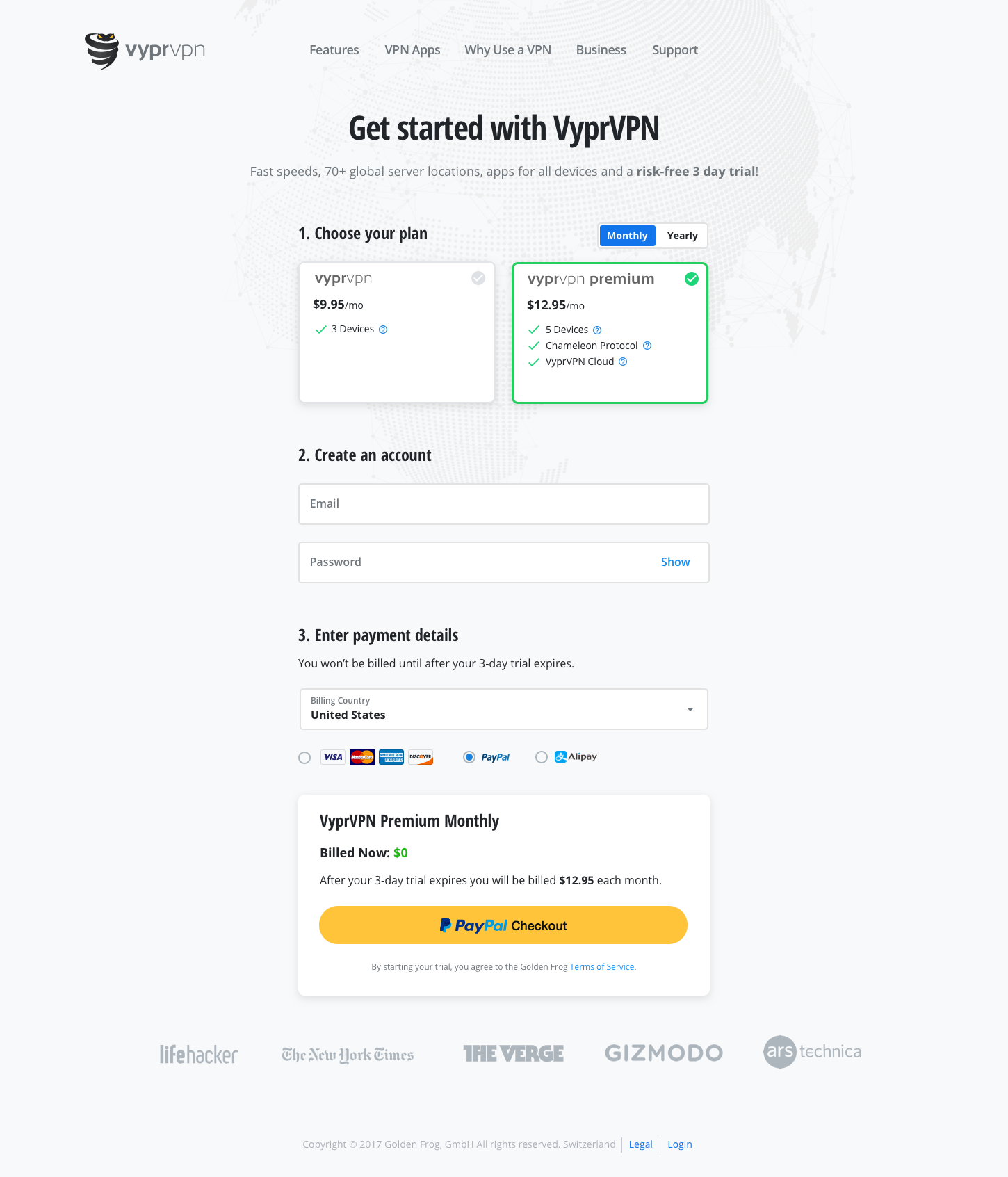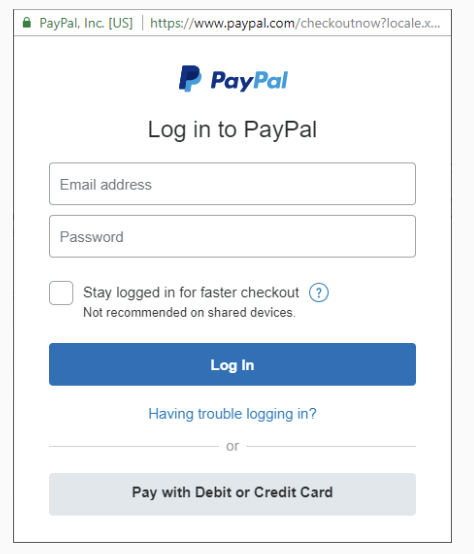 If you need any further assistance, please contact our 24/7 Customer Success Team, who would be glad to assist.