Android devices are set up to automatically update to the latest versions of all installed apps by default. If you wish to manually check and install updates for individual updates for VyprVPN and other apps, please follow the instructions below.
To update apps individually or in bulk using the Google Play Store app on your mobile device:
1. Open the Google Play Store app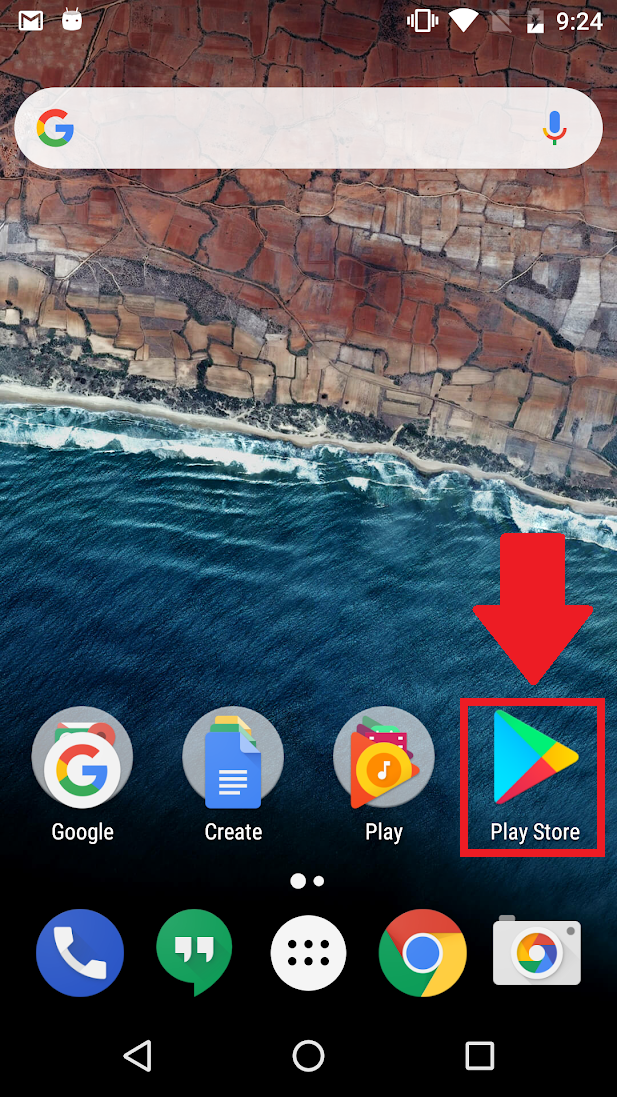 2. Tap Menu
My apps & games.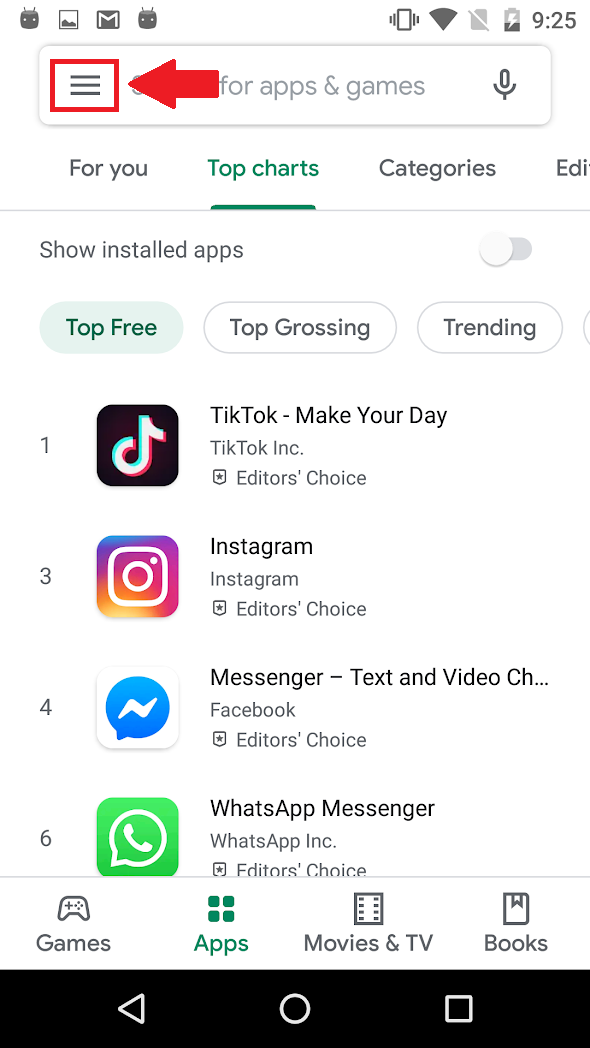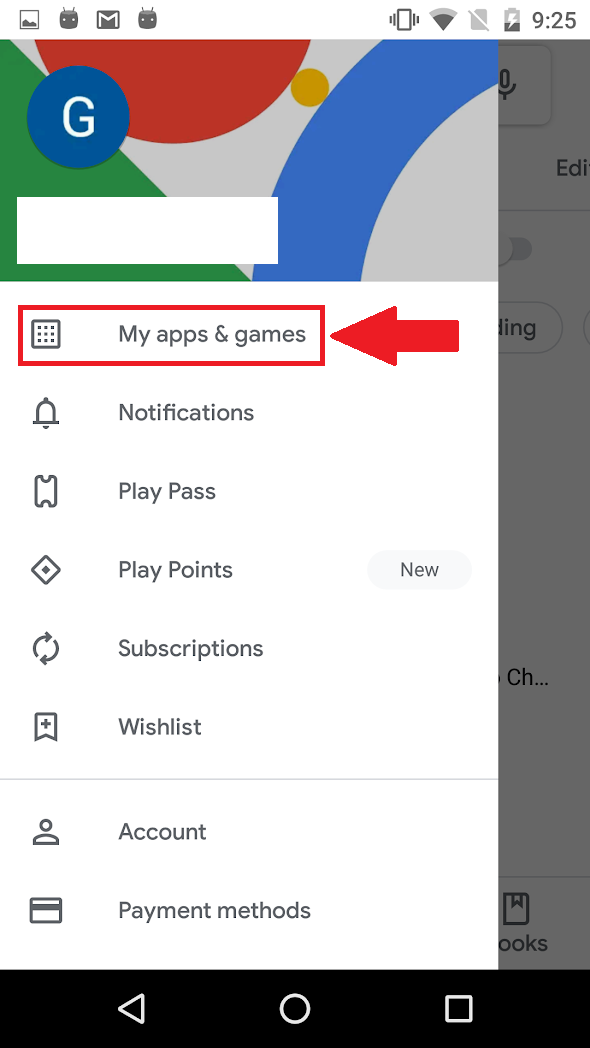 3. Apps with an update available are labeled "Update" You can also search for a specific app.
Tap Update. If the app is up-to-date then this option will show as 'Open'.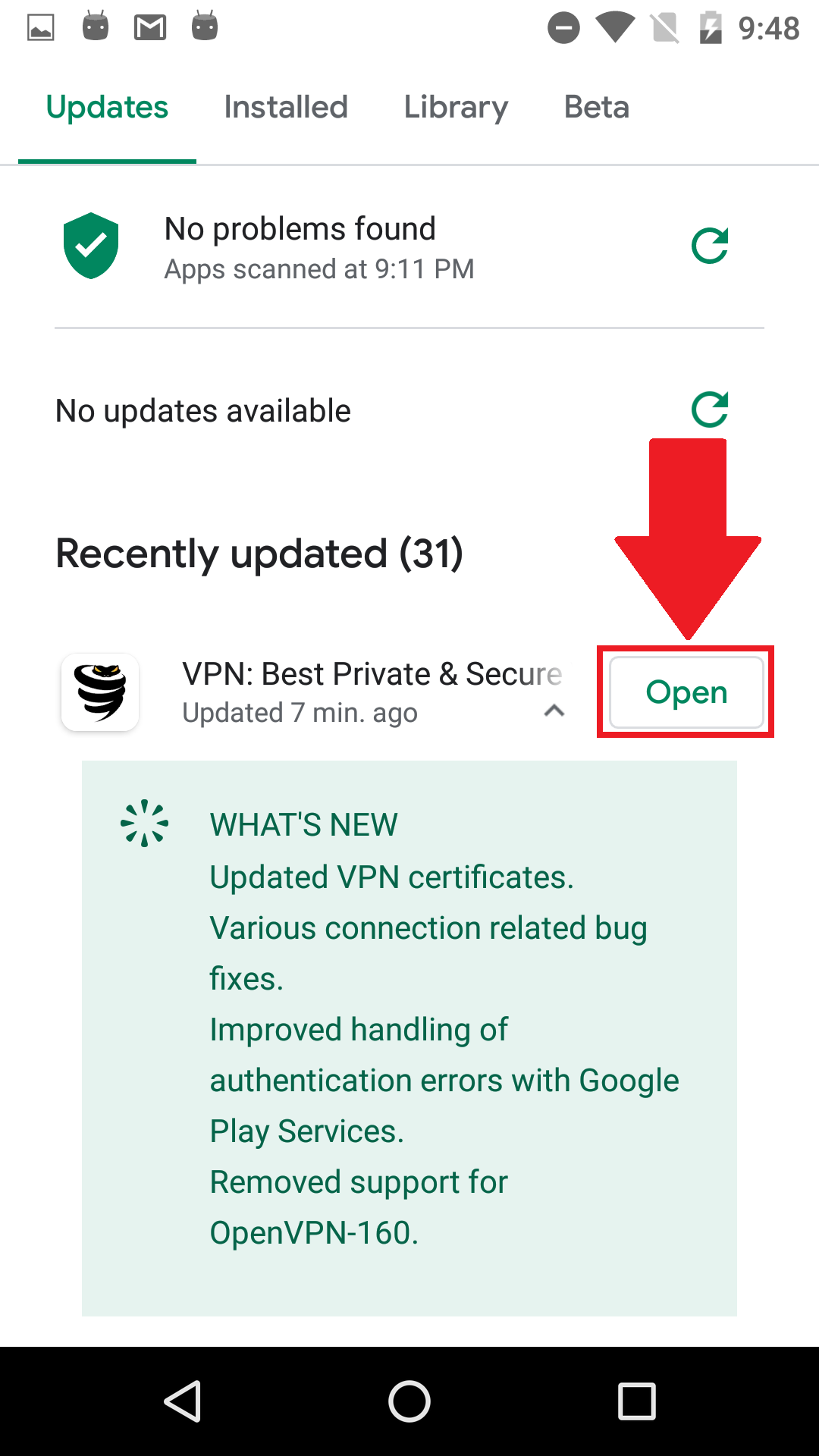 Note: Some apps require new permissions when they are updated. You may see a notification asking if you accept the new permissions.
It is suggested that you restart your device after updating the VyprVPN app.
If you need any further assistance, please contact our 24/7 Customer Success Team, who would be glad to assist.