Uninstalling the VyprVPN app on Mac is easy and straight-forward. The steps below will walk you through the uninstallation process.
How to Uninstall:
1. Please click here to download the VyprVPN '.dmg' file. If you have the latest version already downloaded you may use it.
2. Open the dmg and scroll down to the bottom of the window.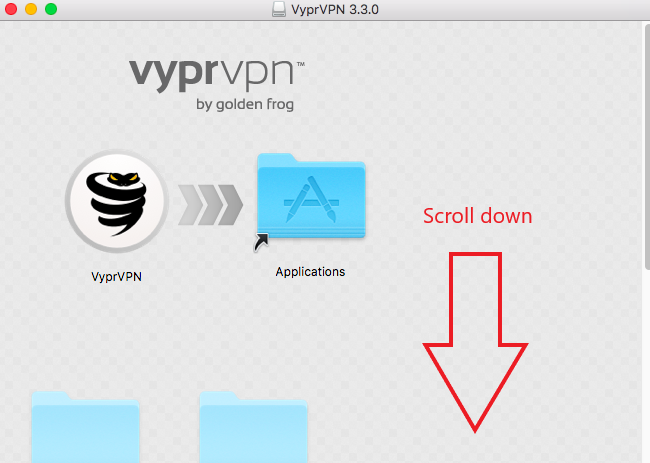 3. Click Uninstall VyprVPN.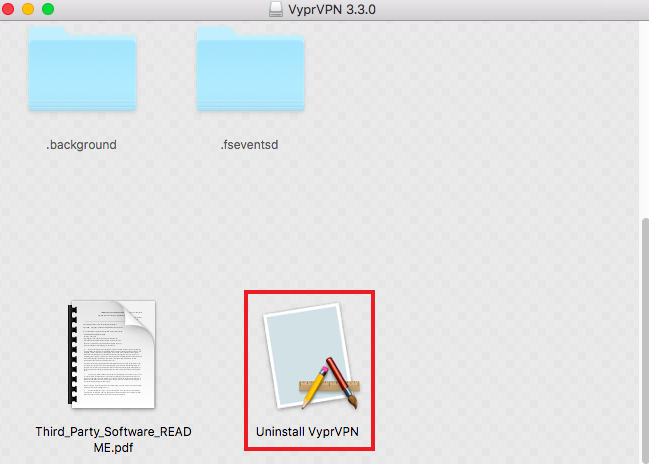 4. You may see a notification stating "Uninstall VyprVPN" is an application downloaded from the Internet. Are you sure you want to open it? If you see this, please click on Open.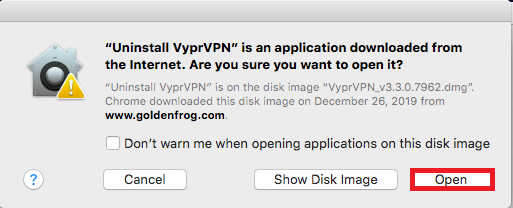 5. Click Uninstall to continue.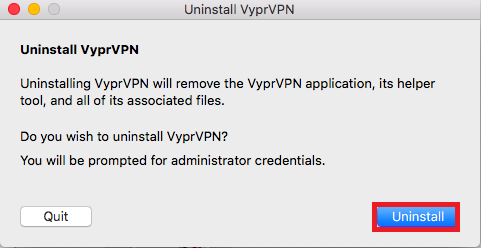 6. Enter your administrator credentials for your Mac device and then click OK.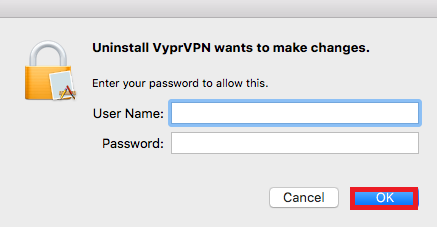 Note: This is NOT your VyprVPN username and password. Please enter the username and password that you use to log in to your Mac with.
7. When the uninstall completes, click Quit.

8. After uninstalling VyprVPN, please restart your computer.
If you need any further assistance, please contact our 24/7 Customer Success Team, who would be glad to assist.