If the payment information on file for your account fails when we process your payment, your subscription will show as having a payment failure or expired. Before you can use your service again, you will need to either update your billing information or retry the information already in the system.
If your account is locked and you are paying with iTunes or Google Pay, please use the following links for iOS and Android.
If you are paying with a credit card, Paypal, or Amazon Pay, please read below:
In order to update your payment information, please first log into your account here.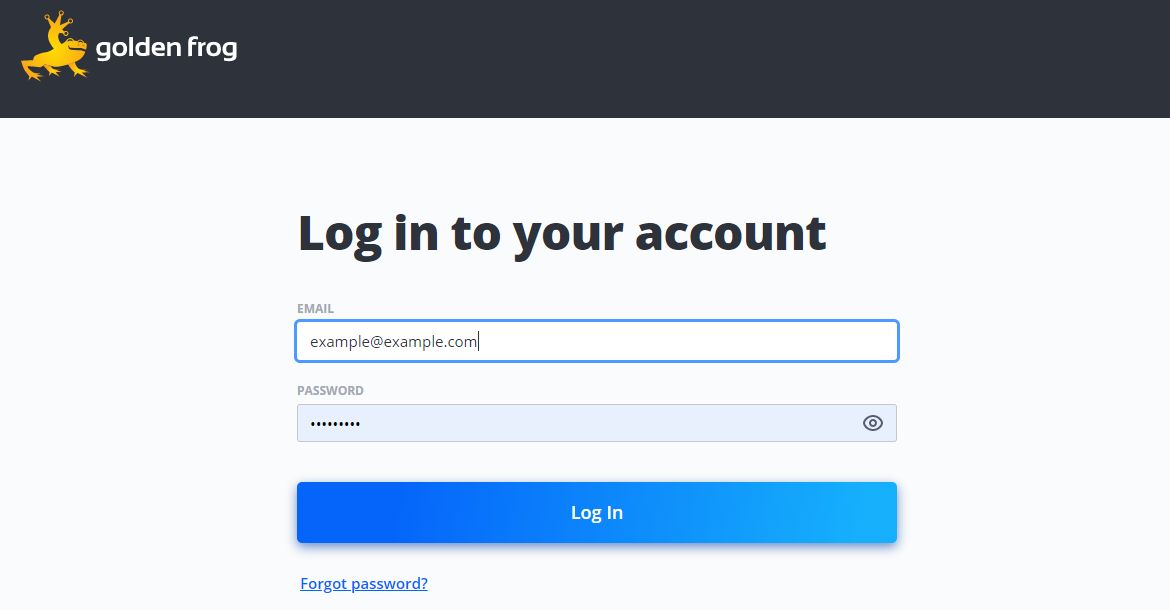 When an account's subscription is showing payment failure or expired, there will be a red banner at the top of your account which explains the issue. If you click on the Subscriptions tab on the left, you can click on your current payment method and change it, or retry it. You can also change your subscription level prior to renewing, if you wish to do so.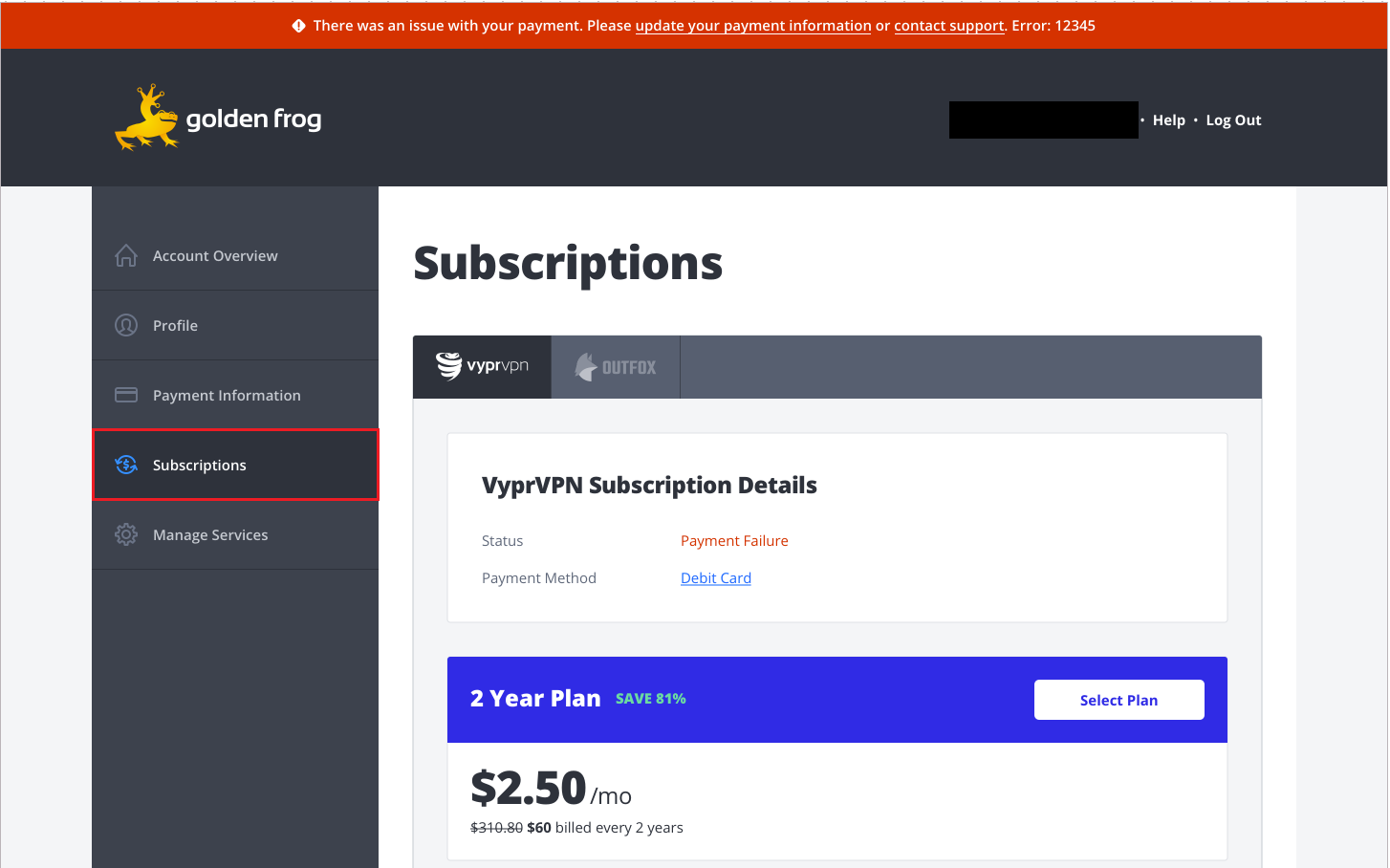 You can also update or retry your payment information from the Payment Information tab on the left.
If we are able to successfully bill you for your selected subscription, the subscription will automatically reactivate or will be newly activated if a new subscription was selected.
If you need any further assistance, please contact our 24/7 Customer Success Team, who would be glad to assist.