For a VyprVPN account, the registered email address is the username. If you need to update the Username or the Password, please first log in to your Account.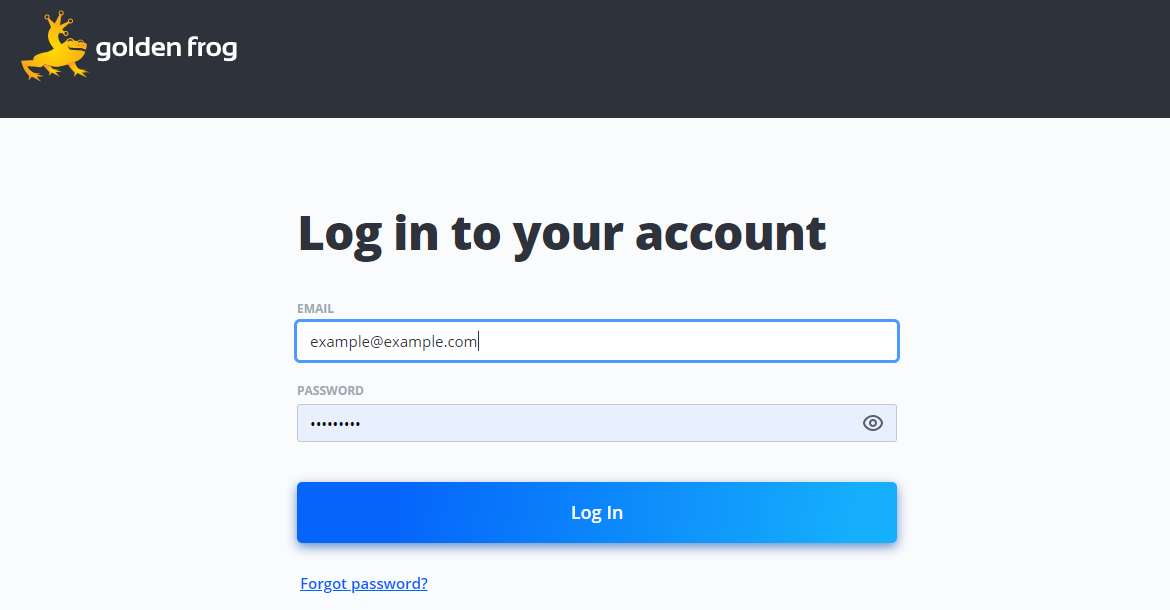 Once logged in, you will be taken to your Account Overview. To change the username or password on the account, select Profile on the left side.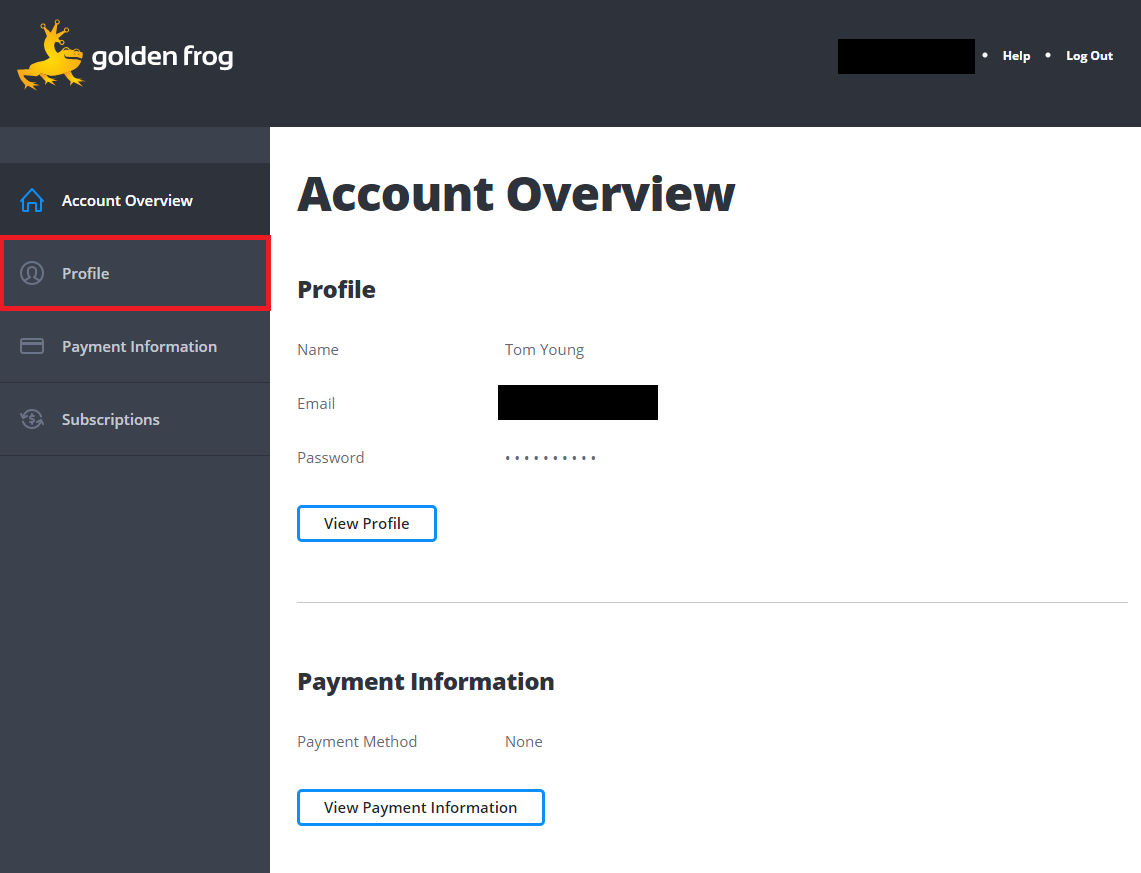 In the Profile section, you can change the email and password for your account. To change the name or email on the account, select Update Profile Information. To change the password, select Change Password.
Please keep in mind that the password is case-sensitive. The password requires at least 8 digits. It also requires including at least 3 out of 4 of the following: lower-case, upper-case, number, and special character.

If you need any further assistance, please contact our 24/7 Customer Success Team, who would be glad to assist.