To add a new user to your business account, you will first need to log into your account here.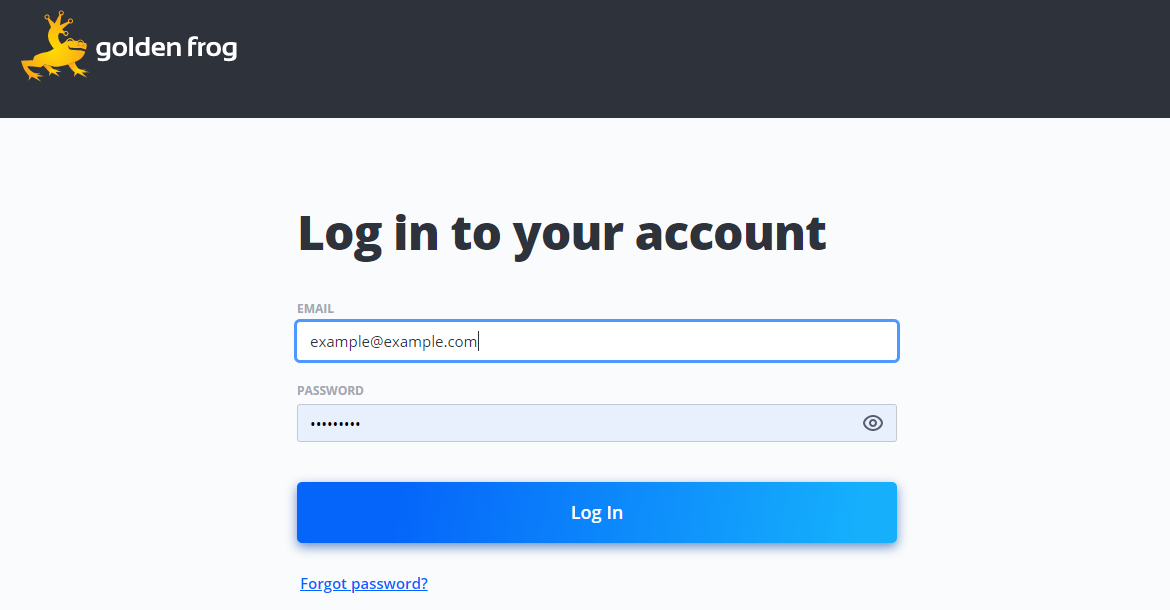 Once logged in, select Manage Users on the left side.
From the Manage Users menu, you can add new users, as well as edit existing users.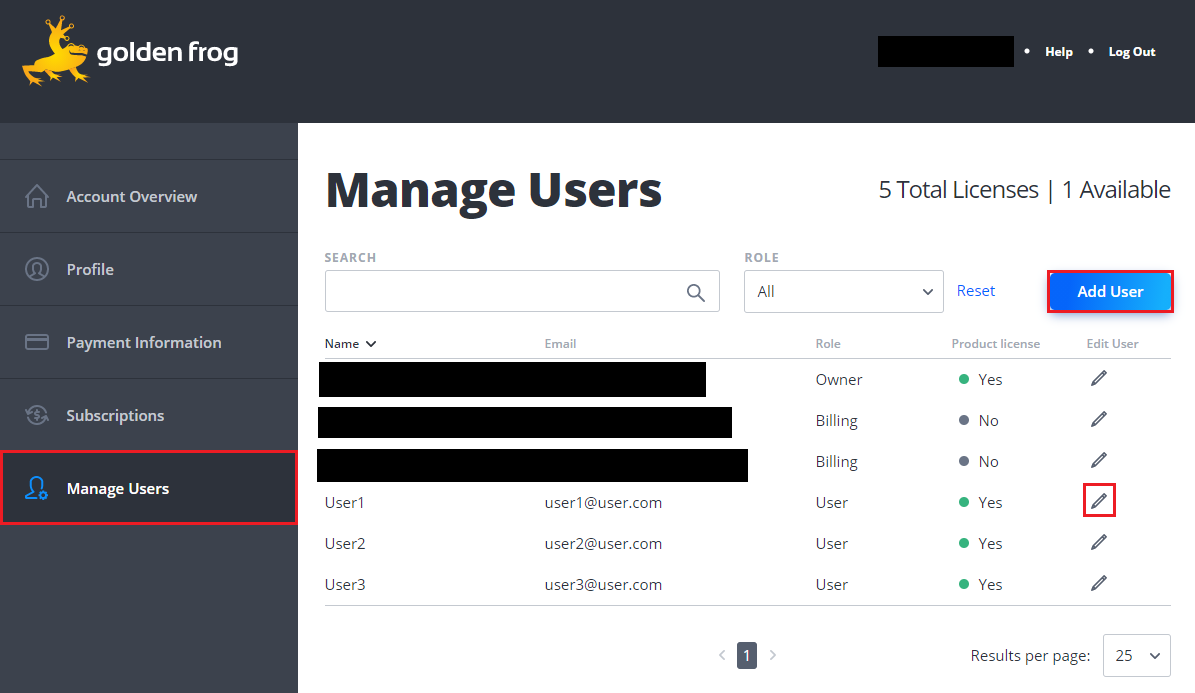 Once a new user has been added, they will receive an invite email from VyprVPN containing a link to set a password for their new user profile. After setting the password, the user will be able to log in and make changes based on their role.
If you need any further assistance, please contact our 24/7 Customer Success Team, who would be glad to assist.