Any user on your business account who needs to use the VyprVPN service will need a license assigned to their profile in your business account.
All users may not need a license. For example, if you want to add a user who will be managing the billing on the account, and that user will not need access to the VyprVPN service, you can choose not to assign a license to that user's profile.
To purchase additional licenses, you will first need to log into your account here.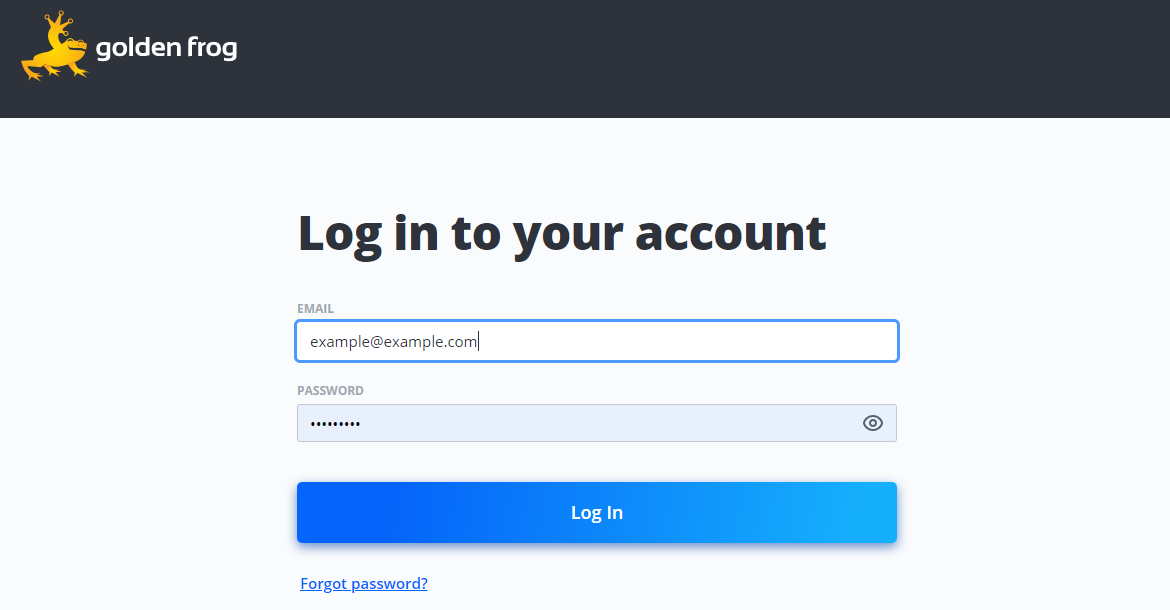 Once logged in, you can add or remove licenses from the Subscriptions tab using the Manage Licenses link.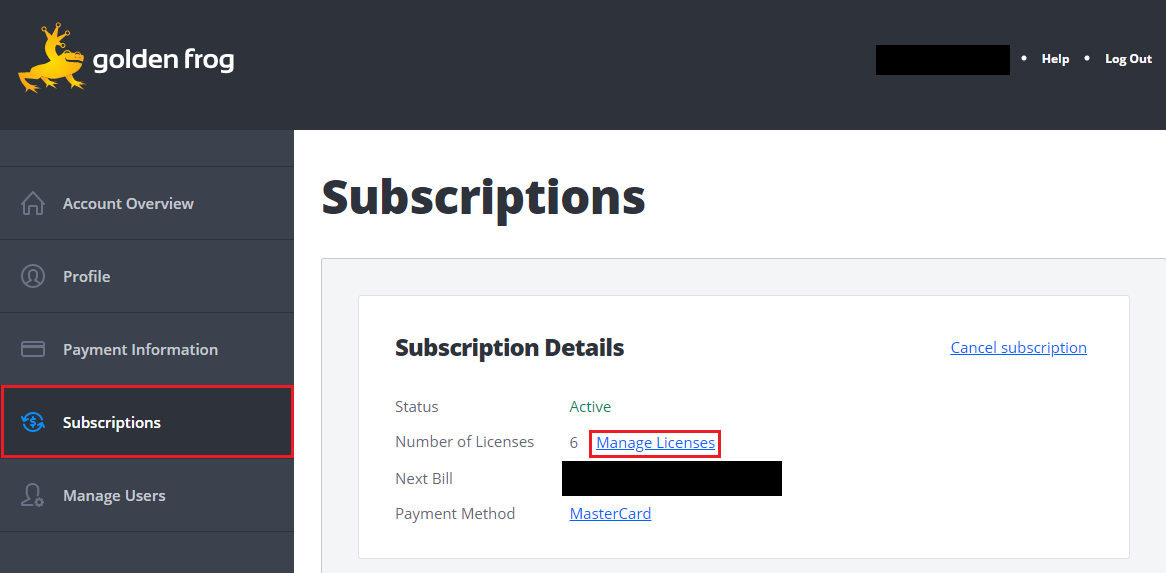 This can also be done from the Manage Users tab. If you are already using all of your account's licenses, and you attempt to add a new user with a license enabled or assign a license to a user who didn't previously have one, you will be prompted to add additional licenses at that time.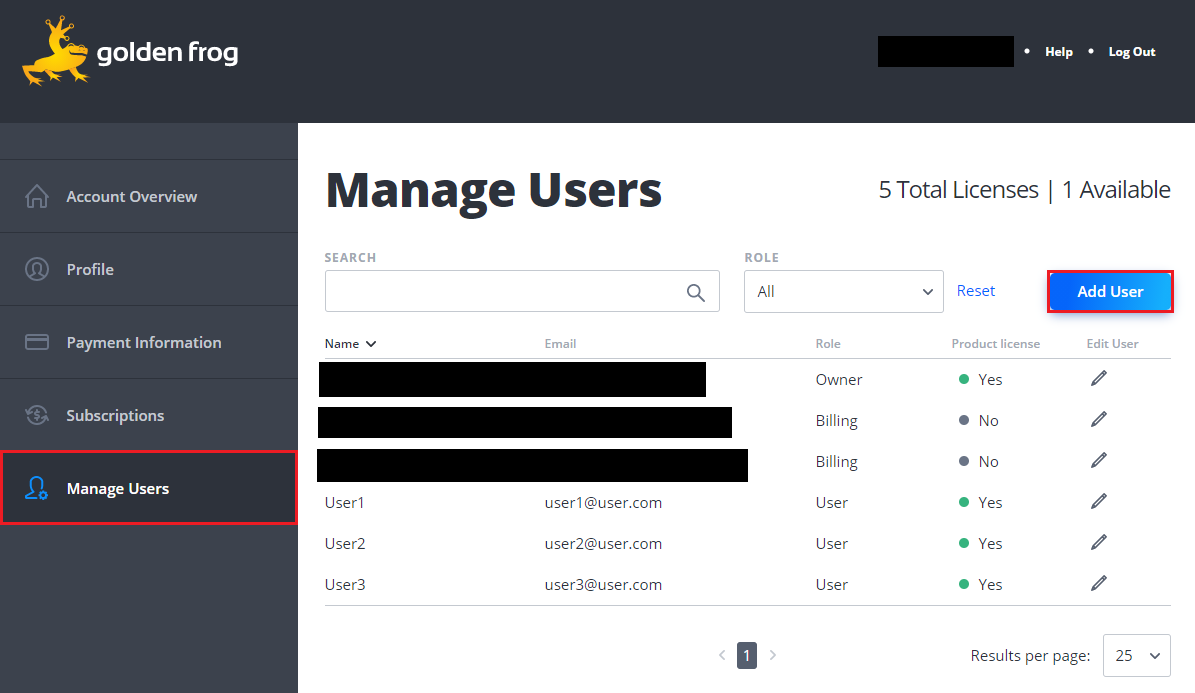 If you need any further assistance, please contact our 24/7 Customer Success Team, who would be glad to assist.