To enable port selection: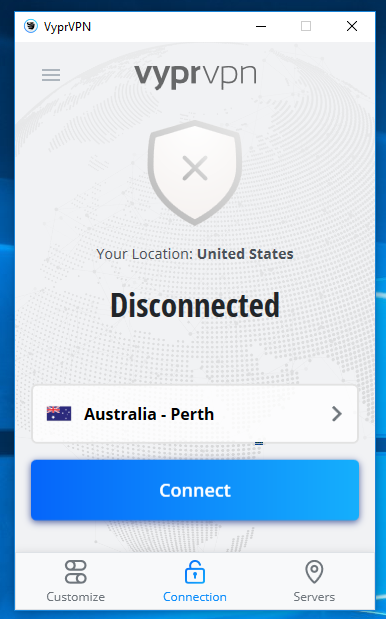 Click Customize in the bottom left-hand corner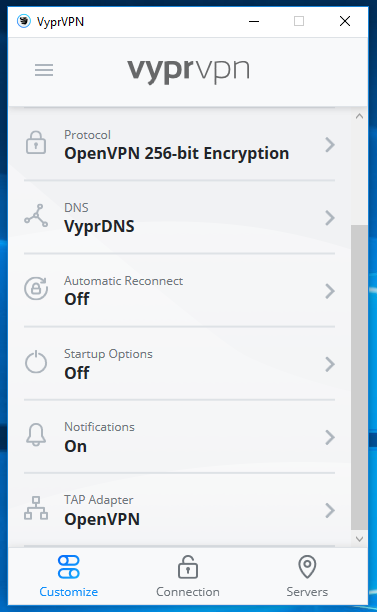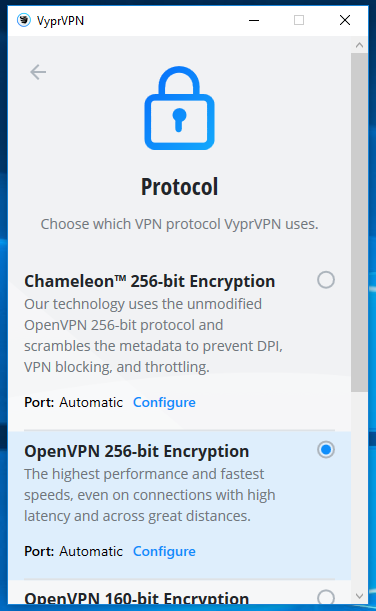 Click Configure under the OpenVPN protocol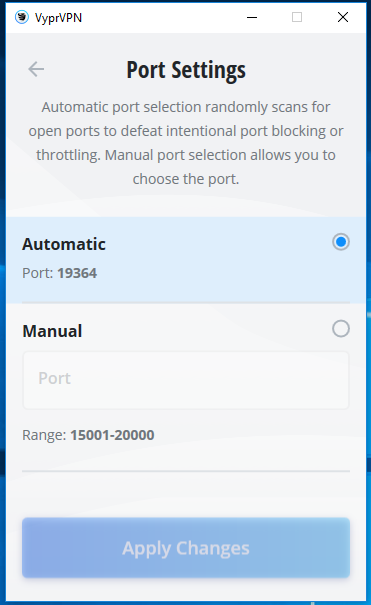 You will see an area labeled Port Settings where you can enable and configure port selection. Automatic port selection is set by default. Once you have selected the settings you would like to use, select Apply Changes.
If you need any further assistance, please contact our 24/7 Customer Success Team, who would be glad to assist.