Error 6025 indicates the client and server do not agree on the encryption key during the connection process and causes an inability to connect.
Make sure you are on the latest version of the app.

The

app

will automatically check for

updates every 24 hours, but if you wish to manually check you can do so by clicking on "Customize" in the bottom left and then click "About". Click the "Beta Updates

" button. If you are up to date, you will see a notification at the top of the screen.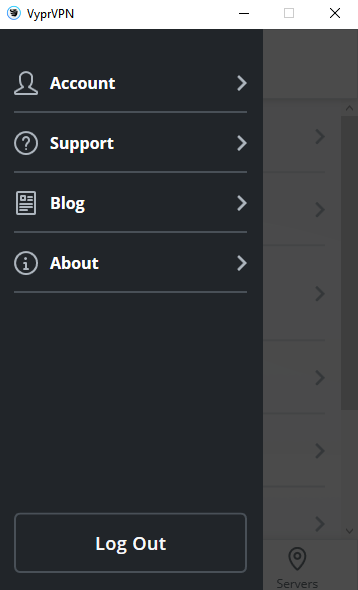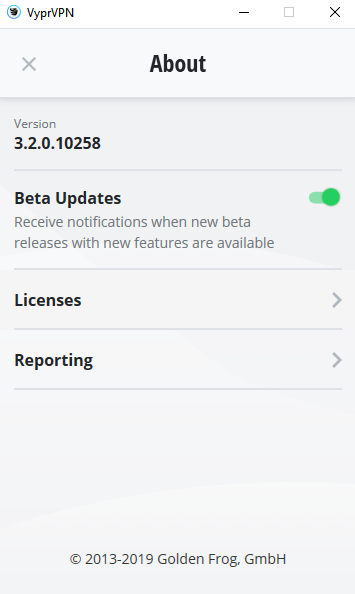 You would also need to test the connection between the server using the following trace-route and ping commands:
ping -n 50 us1.vyprvpn.com - This will verify if you have any packet loss between your connection and the server location.
tracert -d us1.vyprvpn.com - This will verify if you have a stable route between connections, and will tell you if there are any timeouts on the network.
You can find a full list of server locations here to replace "us1.vyprvpn.com".
After completing these tests, please contact support with this information as an attachment. These tests should help us diagnose the problem and attempt to resolve the issue.
If you need any further assistance, please contact our 24/7 Customer Success Team, who would be glad to assist.